Welcome to the Kingsbury & Baxterley Group of Parish Churches Web site. Our goal is to provide you with useful information about our group of churches that we hope makes it easier for you to become a part of our church family
FOR ALL COVID-19 CORONAVIRUS UPDATES, WEEKLY PASTORAL LETTERS AND
WORSHIP RESOURCES PLEASE GO TO OUR COVID-19 PAGE HERE
.SEE UPDATES OF WHERE SERVICES WILL BE AND TIMES ON OUR SERVICES PAGE HERE as we gradually start to open our buildings for public worship again.
The Kingsbury & Baxterley Group of Parish Churches in North Warwickshire have been serving the community in some cases since Anglo-saxon times. We are anglican churches within the Polesworth Deanery, which is in the Diocese of Birmingham. For more information about the Church of England, please visit their site at www.cofe.anglican.org . The Diocese of Birmingham also has its own site at www.cofebirmingham.com which you are also welcome to visit.
At this site, you will discover all about our five churches, the services we hold each week and how we can be there for you. You can download our Weekly News Sheet from here so you can see what we are up to! We are compliant with the Church of England Birmingham Safeguarding arrangements and you can find Safeguarding Help on our Safeguarding page. Click on the Safeguarding Logo for more information.

Feel free to browse around this site. If you have comments or questions about our events or services, or simply need more information and want to contact us, click on the contact button on any page within this site.
Thanks for visiting and we look forward to serving you.
This is Kingsbury Church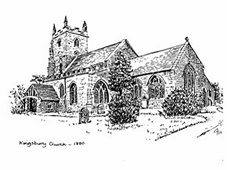 This is Baxterley Church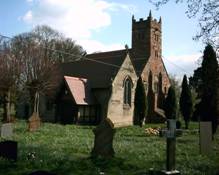 This is Hurley Church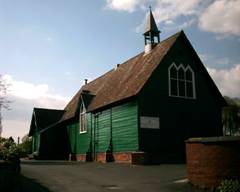 This is Merevale Church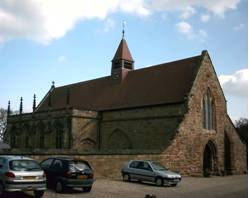 This is Wood End Church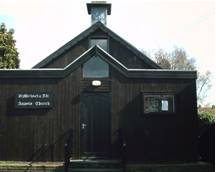 FIND US & LIKE US ON FACEBOOK here
HELP RAISE FUNDS FOR OUR GROUP HERE